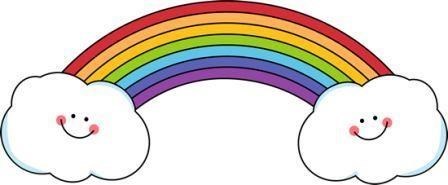 Welcome to EYFS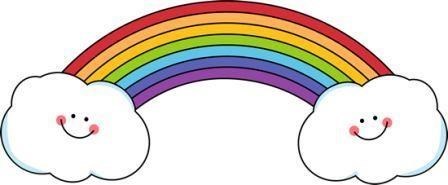 Mrs Sykes-Cook (Class 1) and Mrs Askew (Class 2)

We love spending time in our outdoor area! You'll often find us digging in the sand or building fire engines with the building blocks! It's also the perfect place to get a little messy whilst cooking up some pies in the mud kitchen!

df

We had some very exciting visitors from 'The Image Theatre Company'. They performed a version of The Jungle Book and some of us even got to dress up and get involved. We absolutely loved watching the production and learning some fantastic new songs!


We finally reached number 20 as our number of the week! We had great fun celebrating with a party. We played lots of games outside in the sunshine and danced to 20 of our favourite songs! We even had a special visit from Jinjae the parrot. What an exciting day!


We hope you enjoy taking a look at all the fun we have here in EYFS. We can't wait to share it with you!


Some wonderful parents helped us install some new planting beds. We really enjoyed planting lots of bulbs in our own little plot and can't wait to watch them grow!

ggg

We were so excited when it snowed and couldn't wait to get outside and play in it! We made fantastic snow angels and there were snowballs flying everywhere! It was sooooo cold but it didn't stop us having the best time!

Piglets Adventure Farm July 2017