School Communication & Online Payments

School Communication
South Cave School uses various methods to communicate with parents and carers.
It is vitally important that you keep the school office updated with any changes to telephone numbers, email addresses etc. in order that we can provide you with the very best service.
ParentMail – the online communication system we use sends text messages to inform parents and carers of emergency school closures, cancelled clubs etc. and e-mail messages with the majority of school letters and Friends of South Cave School information. We will use mobile numbers and email addresses that we currently have on the school database system. You will receive an email message from ParentMail inviting you to register.
Monthly Newsletter – Mrs Newby our Headteacher writes a monthly newsletter about news and events which have occurred and are scheduled to take place in school. This newsletter is very informative and gives parents an overview what their child(ren) are experiencing during the term.
Weekly Mail – on Friday the office (via Parentmail) sends a weekly email with any relevant letters attached as pdf files. This will also include any reminders or dates for the week ahead.
We would advise all parents/carers to check their child's bag every evening for any school information, as there may be occasions when we send out paper copies with consent slips which must be returned to school.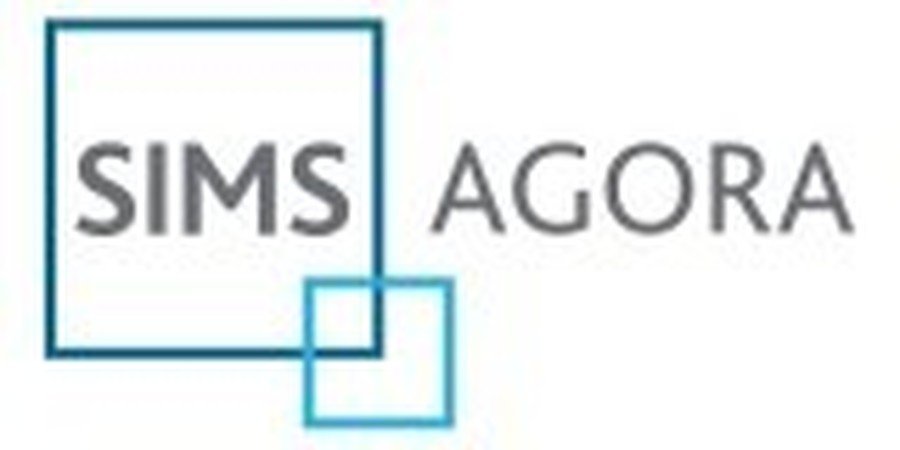 Online Payments
We are using a system known as SIMS Agora which is very easy-to-use and will offer you the flexibility to make online payments whenever and wherever you like, 24 hours a day, 7 days a week - safe in the knowledge that payments are secure and use the highest level of card security and that funds will reach the school safely. A student registration reference is generated by the school's administrator and this will be emailed to you through Parentmail.
Getting started with SIMS Agora online payments
Please have your child's unique registration reference for SIMS Agora to hand. If you have more than one child each will have their own registration reference and can be added to your account subsequently.
To access SIMS Agora you will need a Microsoft Account. You can use an existing account if you already have one, or create a new one online – they are free, very easy to setup and you can use any email address and password – to get a Microsoft Account please go to https://signup.live.com
Please login to SIMS Agora website https://www.simsagora.co.uk
Follow the simple online instructions to register your account.
You will receive a confirmation email – once you have activated your account by clicking the link in the email you will be able to make payments for school items straight away.
Please note this unique registration reference is specific to the addressee and should not be used by anyone else. Please contact your school if your registration reference has expired.
More information about SIMS Agora is available at https://www.simsagora.co.uk/Home/For-Parentst...