Welcome from Mrs Newby (Headteacher)
At South Cave Church of England Primary School, we want all our children to 'shine' and our values play an intrinsic part in all aspects of our school life, for all pupils and adults associated with our school. We work alongside our families and the local community to support and nurture our children, so that they are able to be the best person that they can be. We provide them with a wide variety of experiences and opportunities to learn and grow academically, physically, socially and emotionally, so that they are able to develop a love of learning, a love for themselves and others and a love of the world that they live in. Whilst with us, through their important primary school years, we prepare them to journey confidently through the rest of their life.
I hope you find the information in this document useful, and enjoy browsing through our website, but if there is anything else that you wish to know please feel free to contact the school.
Regards
Julie Newby


Our School Vision
We want every member of our school family to be the best person that they can possibly be.

To recognise, develop and appreciate their gifts so that they may 'let their light shine'. (Matthew 5:16)

We strive to create well-rounded individuals who display humility and who understand that we are all valued equally as a unique creation with a responsibility to contribute to the wider world in all its diversity.

This vision is underpinned by our Christian values of trust, thankfulness, compassion, perseverance and respect, that are at the heart of our school.
T R U S T
T H A N K F U L N E S S
C O M P A S S I O N
P E R S E V E R A N C E
R E S P E C T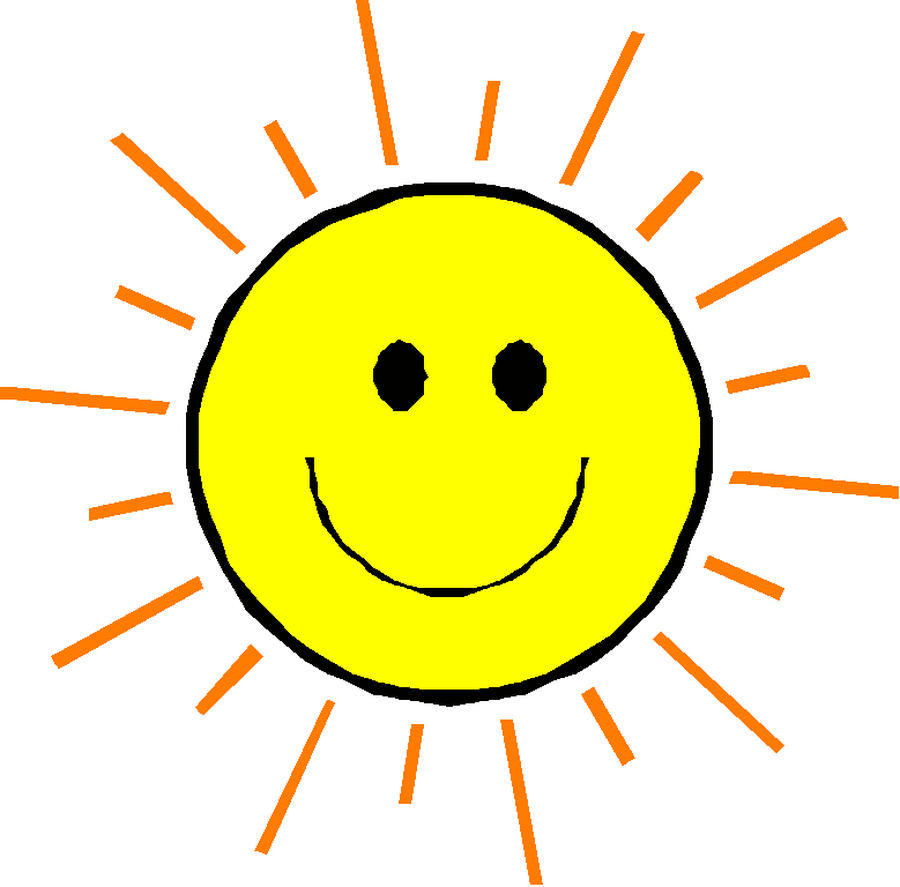 Writers of the Spring Term- 2022
Recommended Reads 2021-22
*********************************************************
Please click here for our Recommended Reads for this year. All the books are available in our school libraries, as well as South Cave Library.
*********************************************************
Latest Calendar Events
School Opens

06

Sep

2022